2018 Fall/Winter
Global
HANA TAJIMA FOR UNIQLO 2018 Fall/Winter:
Collection Visuals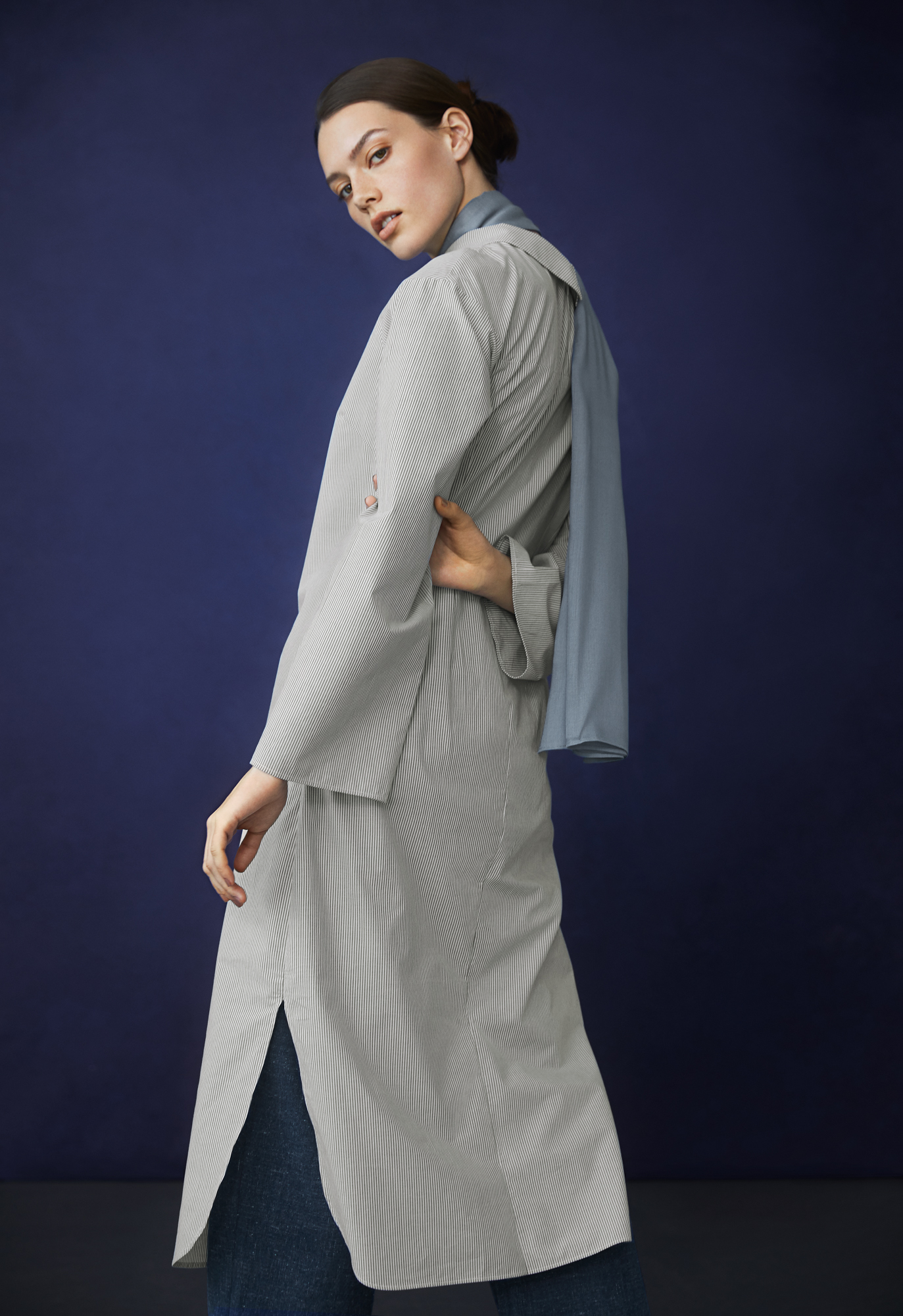 "Transitions"

The 2018 Fall/Winter collection was inspired by the various transitions encountered and experienced, from the passage of the seasons, to changes throughout the day. The collection pieces gently reflected this idea through the subtle gradations of colors, soft contours, and flowing silhouettes of the elegantly considered pieces.

Using this idea of "Transitions" also for the key concept for the campaign visuals, a dark three-colour palette was used to create the atmosphere of the transitioning seasons and moods.

Involved from creating the visual concept with Hana Tajima herself, to the art direction of the key visuals (shown here) and marketing assets (below). The visuals and assets produced not only need to represent and communicate the brand values of the collection, but also to creatively solve business requirements and challenges posed by the market.


Art Direction
Branding

2018 Fall/Winter
Global
HANA TAJIMA FOR UNIQLO 2018 Fall/Winter:
Marketing Campaign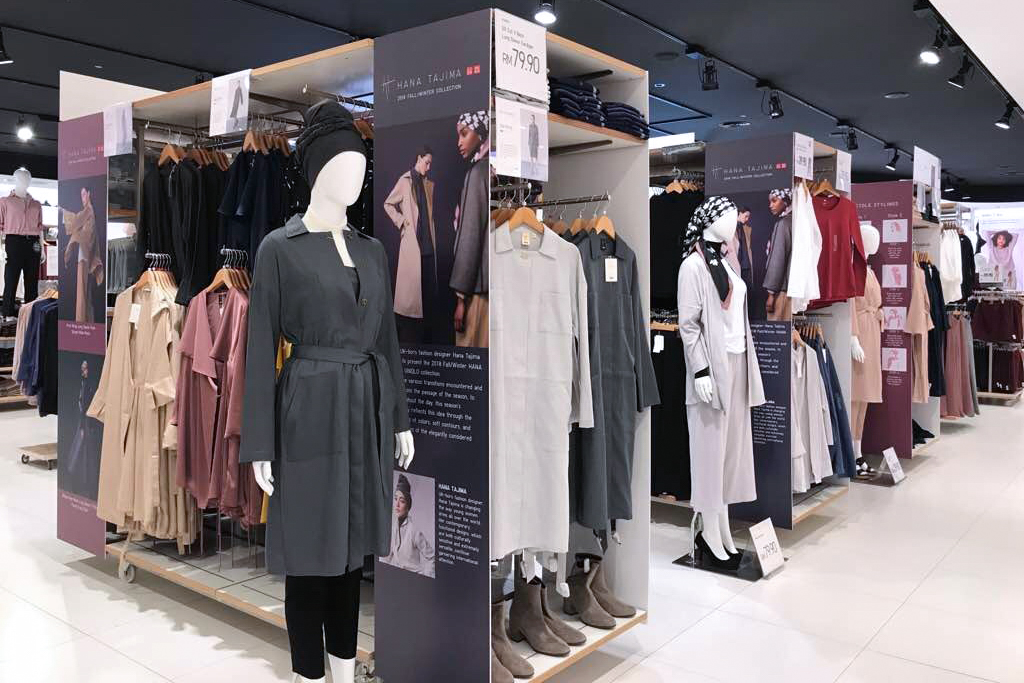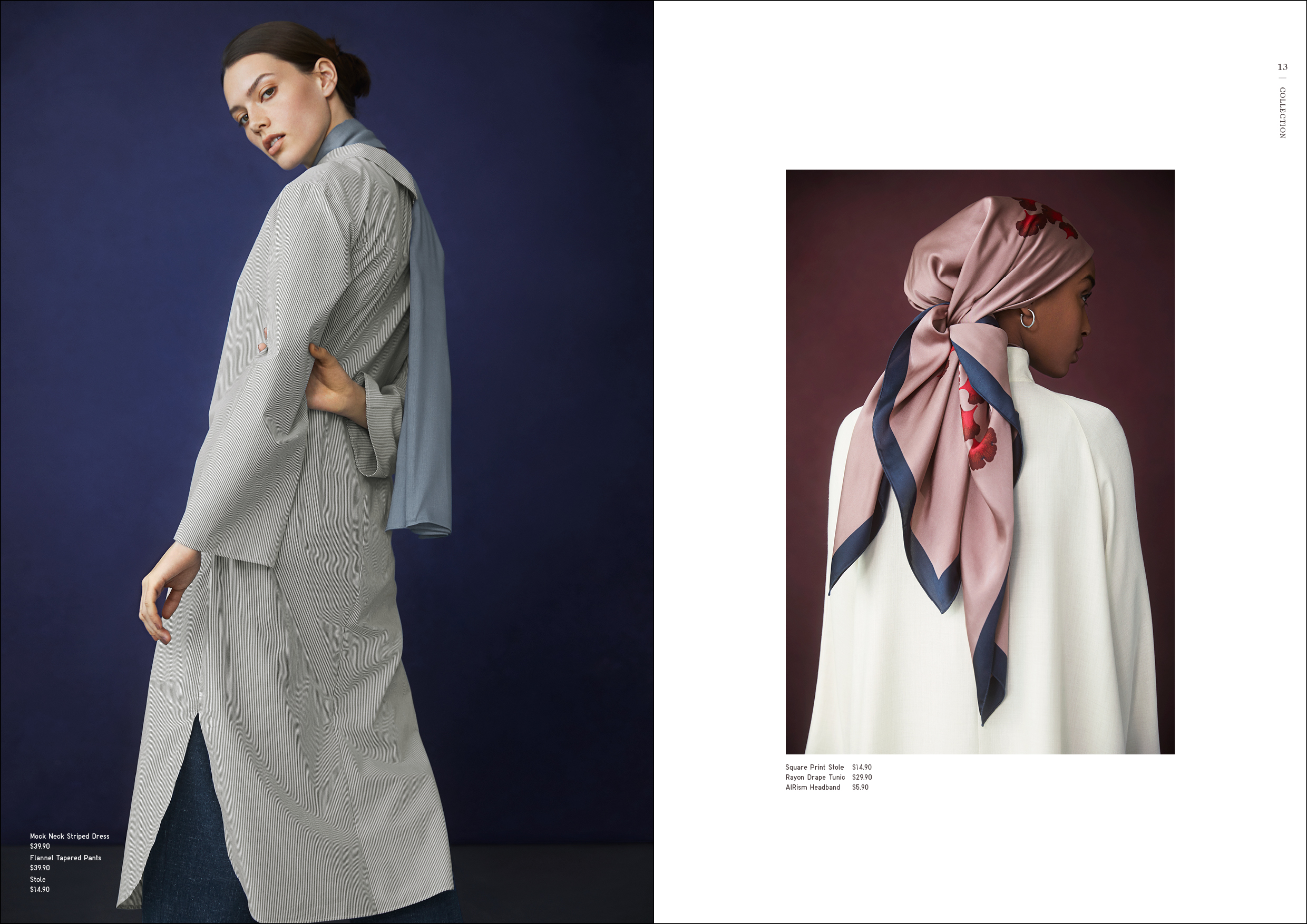 As the Art Director of the HANA TAJIMA FOR UNIQLO collection, responsibilities include designing and directing all the marketing assets used in all the global markets.

Shown here are some of the creative assets created including print materials, out-of-home advertisements, in-store promotional materials, website and digital marketing assets.

Aside from the creative production, one of the key responsibilities is to communicate the collection's brand values and the season's creative concept to all the teams and departments involved from merchandise planning to the stores, to ensure a strong brand consistency throughout the world.


Art Direction
In-Store Communication - Posters & Panels
Collection Leaflet
OOH & Print Advertisement
Website
Digital Marketing - Creative Direction

2016 Fall/Winter
Global
HANA TAJIMA FOR UNIQLO 2016 Fall/Winter:
Marketing Camapaign
Three seasons in, 2016 Fall/Winter was the official launch for countries outside of the ASEAN region.
The concept for the campaign was to showcase Tajima in a personal way. The visuals were taken in her actual home and neighbourhood in Upstate New York, and casted one of her oldest friends in the campaign.
As it was the first time to launch in Japan, a press event was held in the UNIQLO Ginza store, and received media attention both online and offline.
Art Direction
In-Store Communication - Posters & Panels
Collection Leaflet
OOH & Print Advertisement
Website Design
Digital Marketing - Creative Direction
Collection Movie - Creative Direction
2016 Fall/Winter Press Preview Exhibition
et
2015 Spring/Summer
Japan, Global
LifeWear 2015 S/S Press Preview
Focusing on the concept of LifeWear, the 2015 Spring/Summer Press Preview was held in Paris, New York and Tokyo, showcasing the upcoming essential items for the season.
As a new approach, a printed booklet was created with stylings that appealed to UNIQLO's global audience. Press kits, printed and digital invitations were designed for all three cities.
Season Look Book
Print & Digital Invitations
Press Kit
2014 Fall/Winter
Japan, Global
UNIQLO UNDERCOVER Kids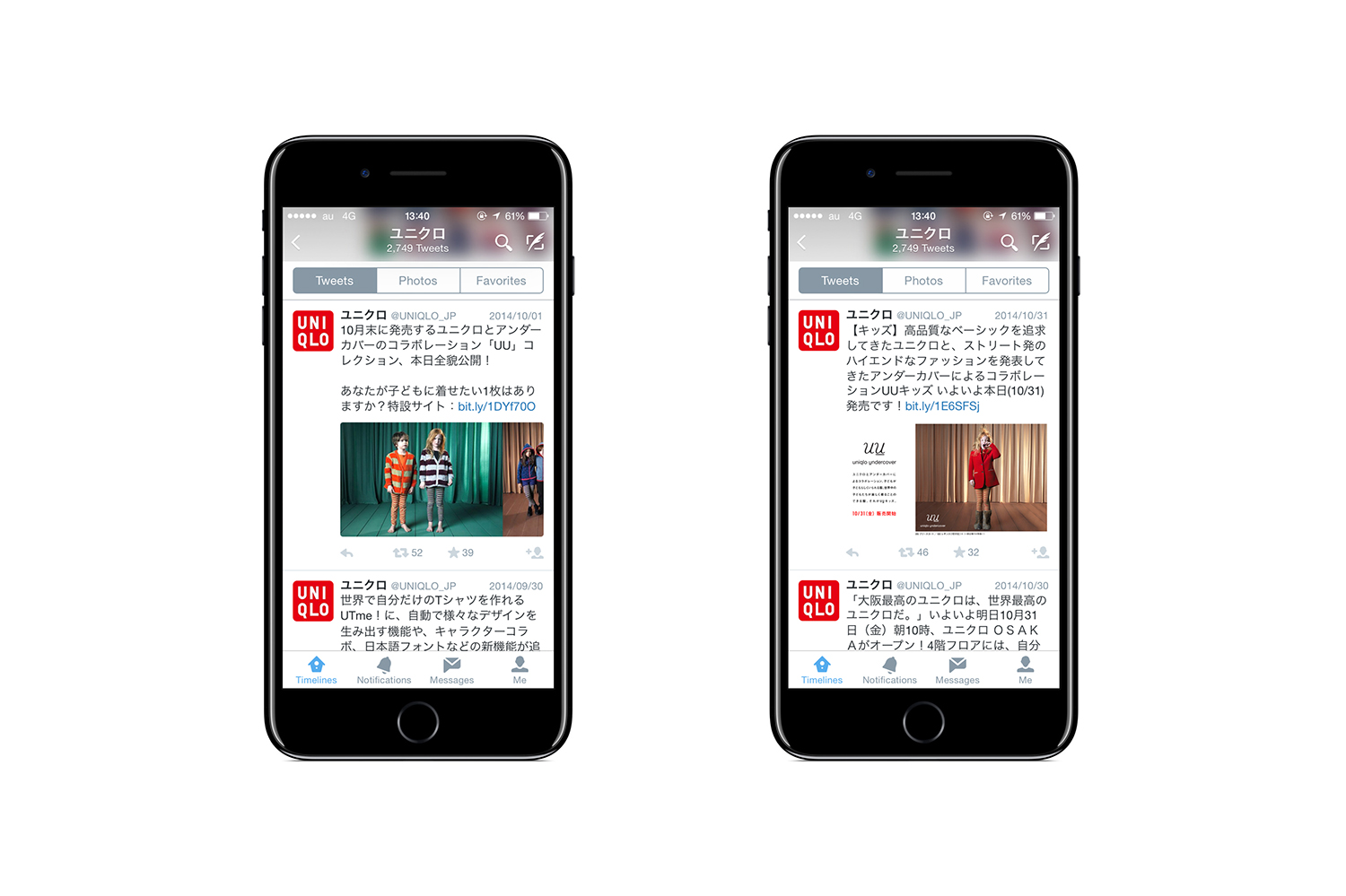 The first "UU" collaboration between UNIQLO and UNDERCOVER launched in 2012 Fall/Winter, with items for the entire family. Combining UNIQLO's high-quality basics with UNDERCOVER's street-inspired high-end fashion, the collection was extremely successful, and so in 2014 Fall/Winter, UU came back with a capsule collection for Kids' and Babies'.

Working closely with UNDERCOVER's team, I was held responsible from initial proposals to creating the designs for print, in-store, and online.


Branding
In-Store Communication
Collection Leaflet
Website
Digital Marketing - Creative Direction