2018 Fall/Winter
Sweden
UNIQLO Stockholm x HASAMI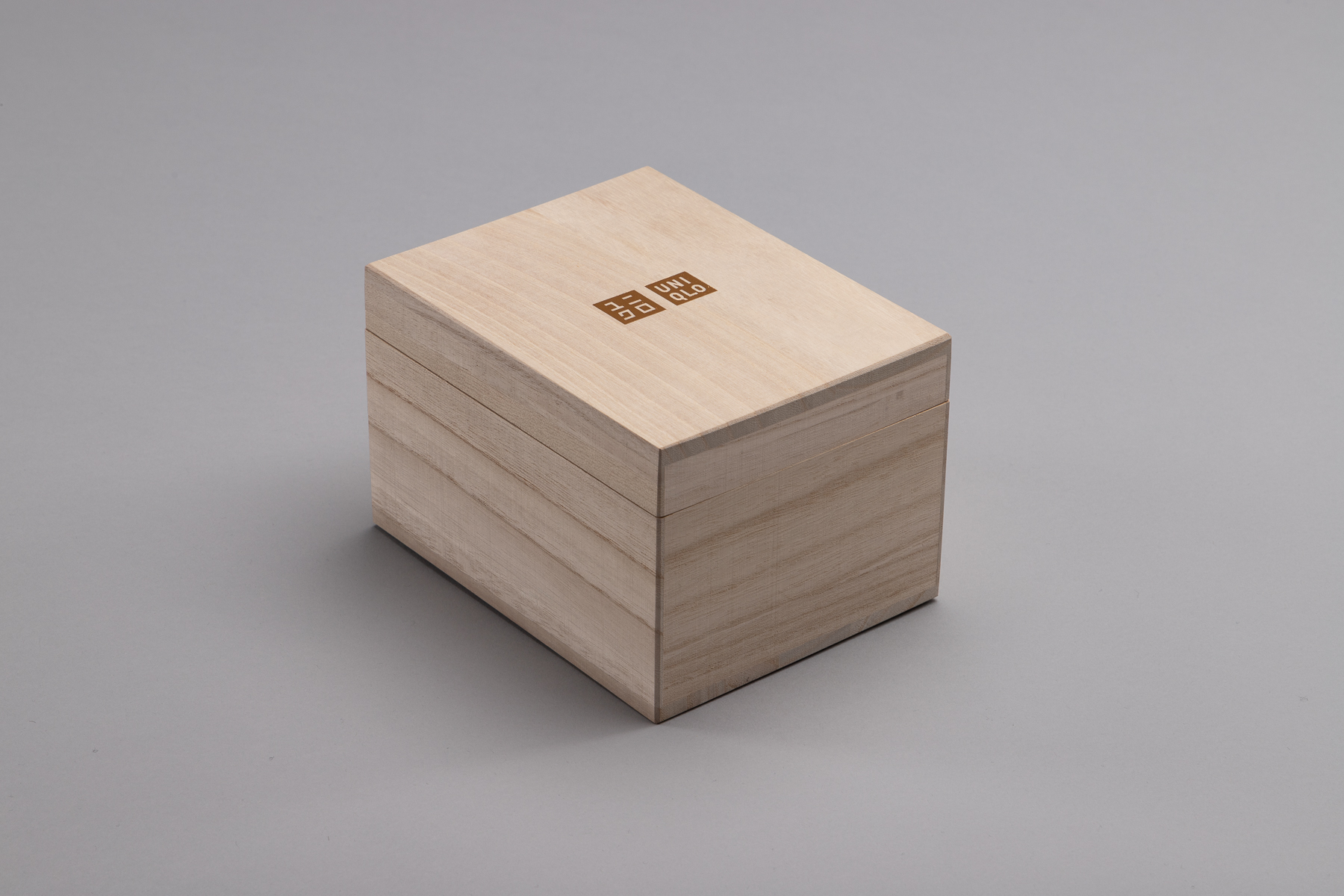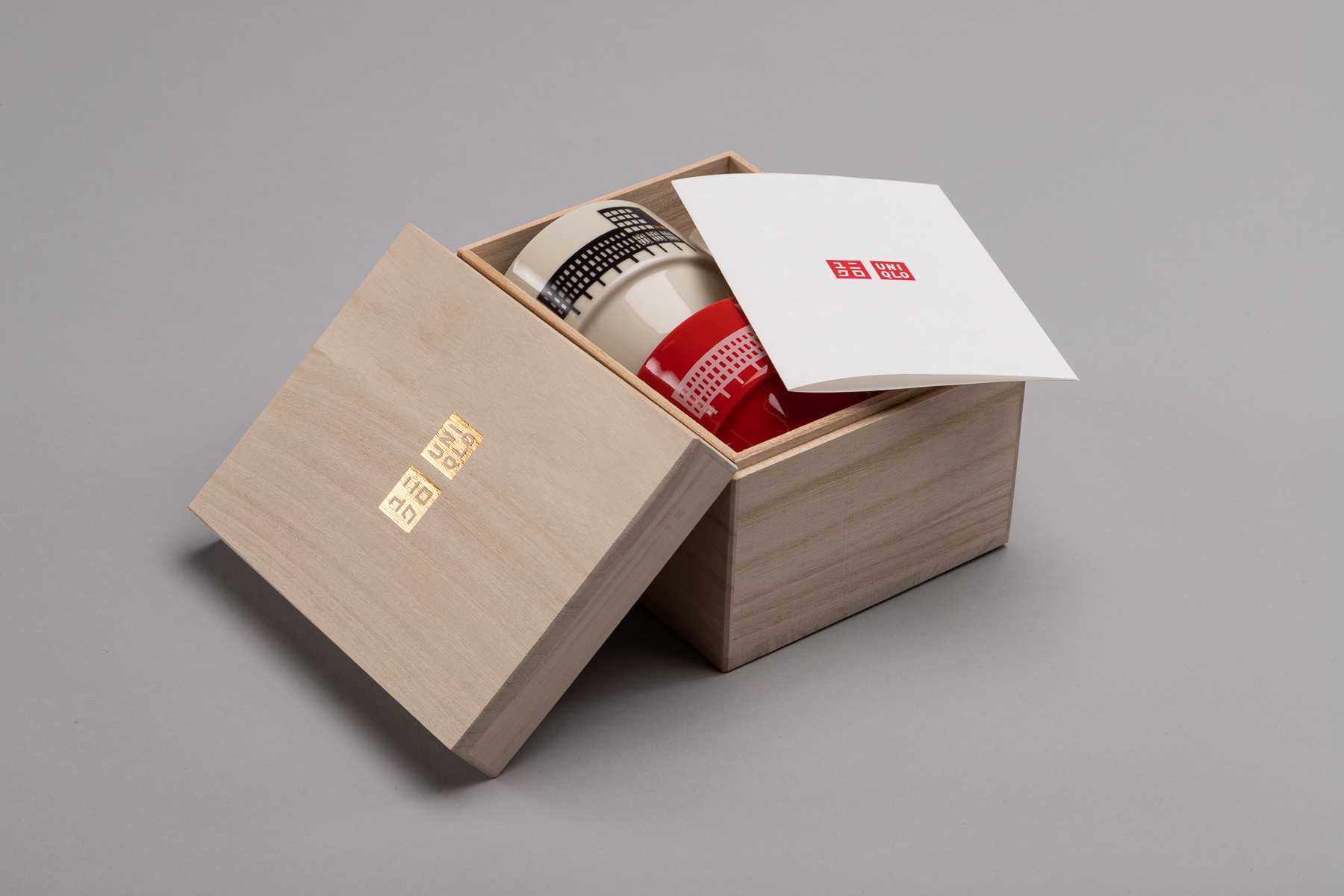 To celebrate the opening of the first store in Sweden, an exclusive
Hasami-yaki
gift set was produced in collaboration with porcelain maker HASAMI.
The idea of coffee cups came from the concept of fika; a tradition deeply embedded in Swedish culture, where friends and colleagues gather to take a break and socialise, often with a cup of coffee or tea and a little something to eat.
As a gift of gratitude to the Swedish partners and stakeholders, a pair of coffee cups were created from traditional Hasami porcelain.
Hasami-yaki
originated 400 years ago in the town of Hasami, one of the foremost pottery districts located in Nagasaki prefecture in Japan. It is known for its simple design and indispensable, everyday items, and has been recently gaining popularity.
In the Japanese culture the combination of red and white represents celebration, and as part of the opening branding, the illustration of Sven Markelius' Sweden House on Kungsträdgården, drawn by Lotta Kühlhorn, was glazed on the side of the cup.
Branding
Product Design