2019 Fall/Winter
UK
UNIQLO LifeWear Day 2019:
The Art and Science of LifeWear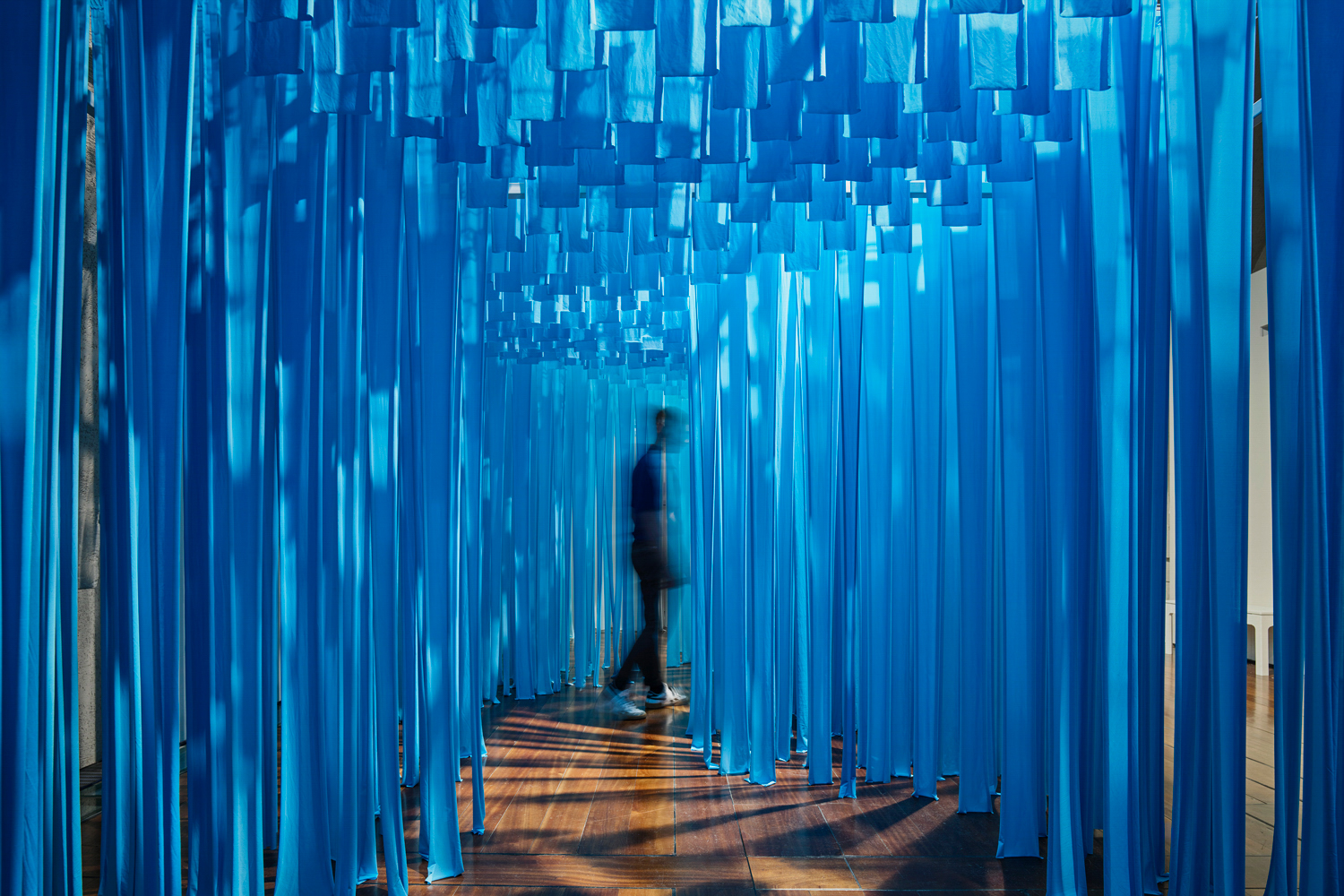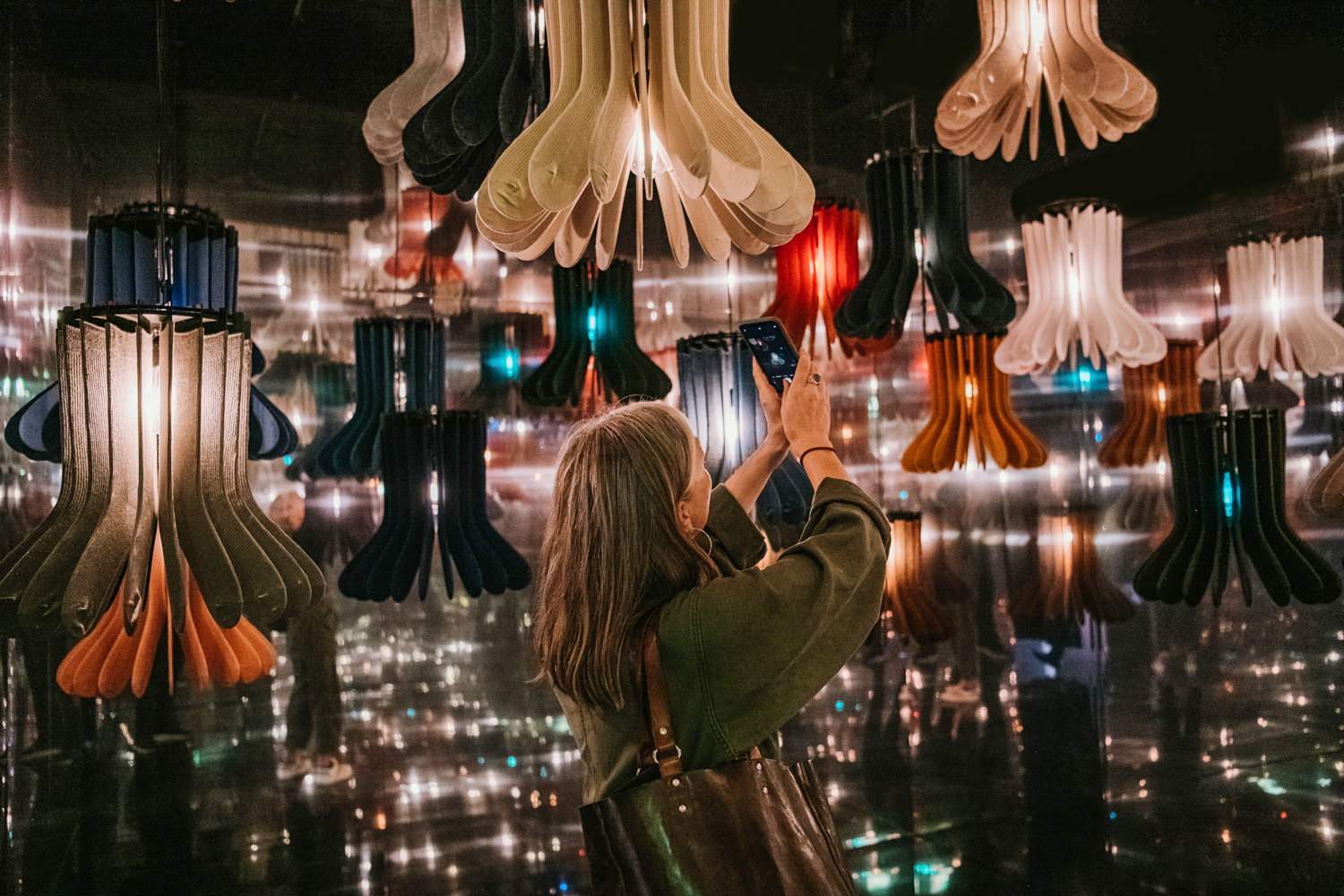 In September 2019, UNIQLO hosted its global annual event at Somerset House, a unique part of London's creative and cultural scene.
Taking place in the U.K. during London Fashion Week, the exhibition was a large-scale immersive showcase of LifeWear; the UNIQLO philosophy that expresses simple, quality, everyday clothing with a practical sense of beauty designed to make everyone's life better.
Created together with Pentagram, this year's exhibition immersed the visitors in the story of UNIQLO's iconic products and proprietary technologies through a series of experiential and experimental installations.
Accessed through a special entrance facing the River Thames, the exhibition comprised of twelve different areas spanning the iconic halls of the two-level Embankment Galleries. Upon entry, you slipped into a tour through 36 years of UNIQLO history, followed by a series of installations constructed with UNIQLO's clothing, booths presenting the artistry and science behind the revolutionary items such as AIRism and HEATTECH, exhibits on the UT Graphic T-shirt Collection and the craftsmanship behind our wares, and spaces displaying the stylings for the 2019 Fall/Winter season and introducing their Global Brand Ambassadors.
The details of this exhibition can be found online at www.uniqlo.com/lifewearday/.
Branding
Event Design (in collaboration with Pentagram)
Project Management