2019 Fall/Winter
UK
UNIQLO LifeWear Day 2019:
The Art and Science of LifeWear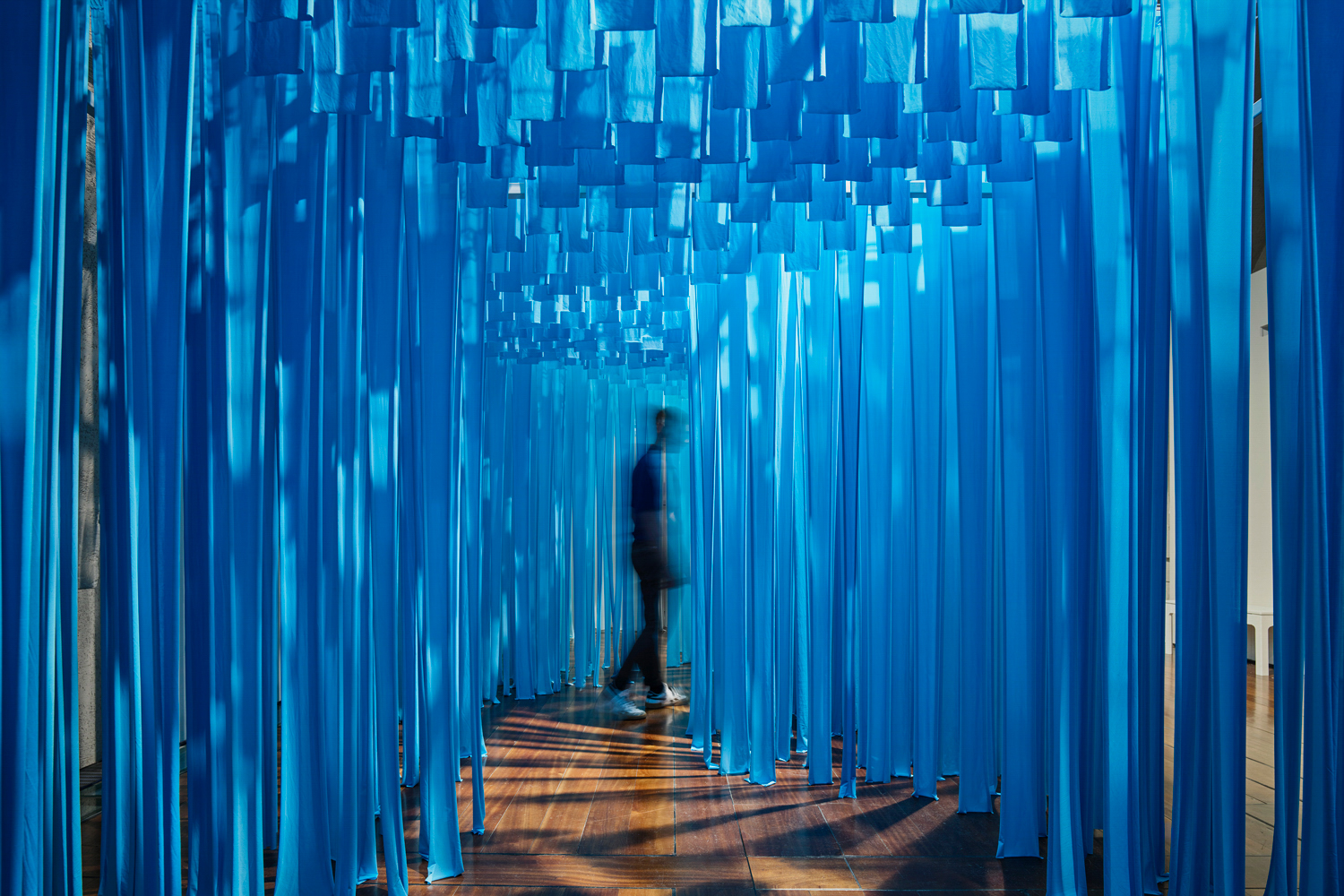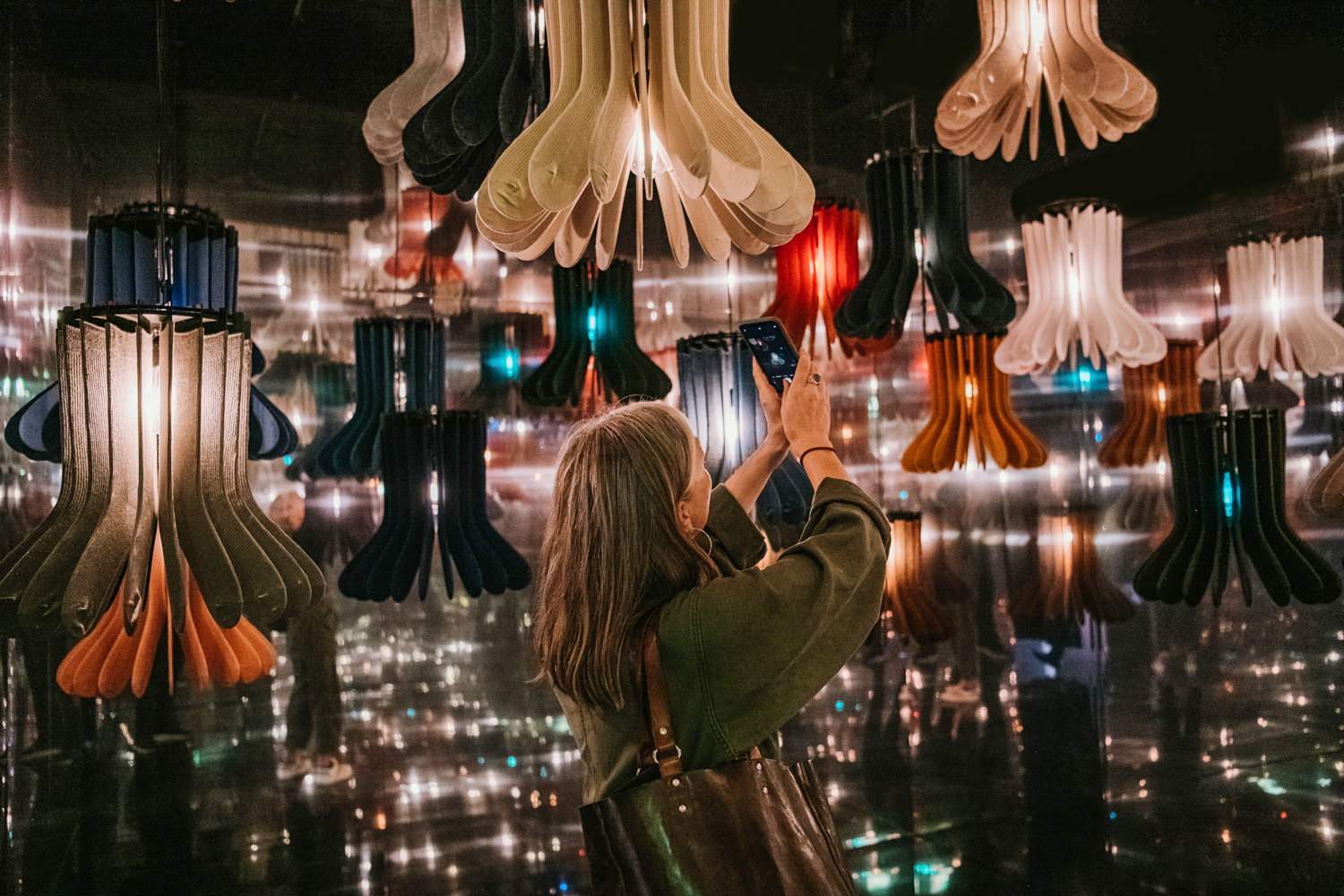 In September 2019, UNIQLO hosted its global annual event at Somerset House, a unique part of London's creative and cultural scene.
Taking place in the U.K. during London Fashion Week, the exhibition was a large-scale immersive showcase of LifeWear; the UNIQLO philosophy that expresses simple, quality, everyday clothing with a practical sense of beauty designed to make everyone's life better.
Created together with Pentagram, this year's exhibition immersed the visitors in the story of UNIQLO's iconic products and proprietary technologies through a series of experiential and experimental installations.
Accessed through a special entrance facing the River Thames, the exhibition comprised of twelve different areas spanning the iconic halls of the two-level Embankment Galleries. Upon entry, you slipped into a tour through 36 years of UNIQLO history, followed by a series of installations constructed with UNIQLO's clothing, booths presenting the artistry and science behind the revolutionary items such as AIRism and HEATTECH, exhibits on the UT Graphic T-shirt Collection and the craftsmanship behind our wares, and spaces displaying the stylings for the 2019 Fall/Winter season and introducing their Global Brand Ambassadors.
The details of this exhibition can be found online at www.uniqlo.com/lifewearday/.
Branding
Event Design (in collaboration with Pentagram)
Project Management
2016 Fall/Winter
Global
HANA TAJIMA FOR UNIQLO 2016 Fall/Winter:
Marketing Camapaign
Three seasons in, 2016 Fall/Winter was the official launch for countries outside of the ASEAN region.
The concept for the campaign was to showcase Tajima in a personal way. The visuals were taken in her actual home and neighbourhood in Upstate New York, and casted one of her oldest friends in the campaign.
As it was the first time to launch in Japan, a press event was held in the UNIQLO Ginza store, and received media attention both online and offline.
Art Direction
In-Store Communication - Posters & Panels
Collection Leaflet
OOH & Print Advertisement
Website Design
Digital Marketing - Creative Direction
Collection Movie - Creative Direction
2016 Fall/Winter Press Preview Exhibition
et
2015 Fall/Winter
Malaysia
HANA TAJIMA FOR UNIQLO Launch Event
To celebrate the launch of the HANA TAJIMA FOR UNIQLO collection, UNIQLO hosted a launch event in Fahrenheit88, a shopping centre in Kuala Lumpur, Malaysia.
The space was designed to feel like a contemporary art gallery, with the collection visuals neatly hung on the walls and gallery seating on either side of the runway. An exclusive hand-bound look book was produced and given to the guests at the event (shown here).
At the launch event, the collection was also celebrated with the appearance of acclaimed singer-songwriter Yuna, Malaysian model Yaya and YouTube star Elizabeth Tan, who all were casts in the collection's campaign.
Branding
Event Design
Collection Book
2013 -
Bangladesh
Grameen UNIQLO
Established together with Grameen Bank and UNIQLO, Grameen UNIQLO is a social business that aims to strengthen local communities and encourage economic development in Bangladesh.

The first store opened in the capital city of Dhaka in 2013, and working with the Fast Retailing CSR teams in Tokyo and in Bangladesh, created the graphics required for the store, the opening, and various advertisements that were published locally and globally.


In-Store Communication - Posters & Panels
Signage
Shopper Design
Print Advertisement
Direct Marketing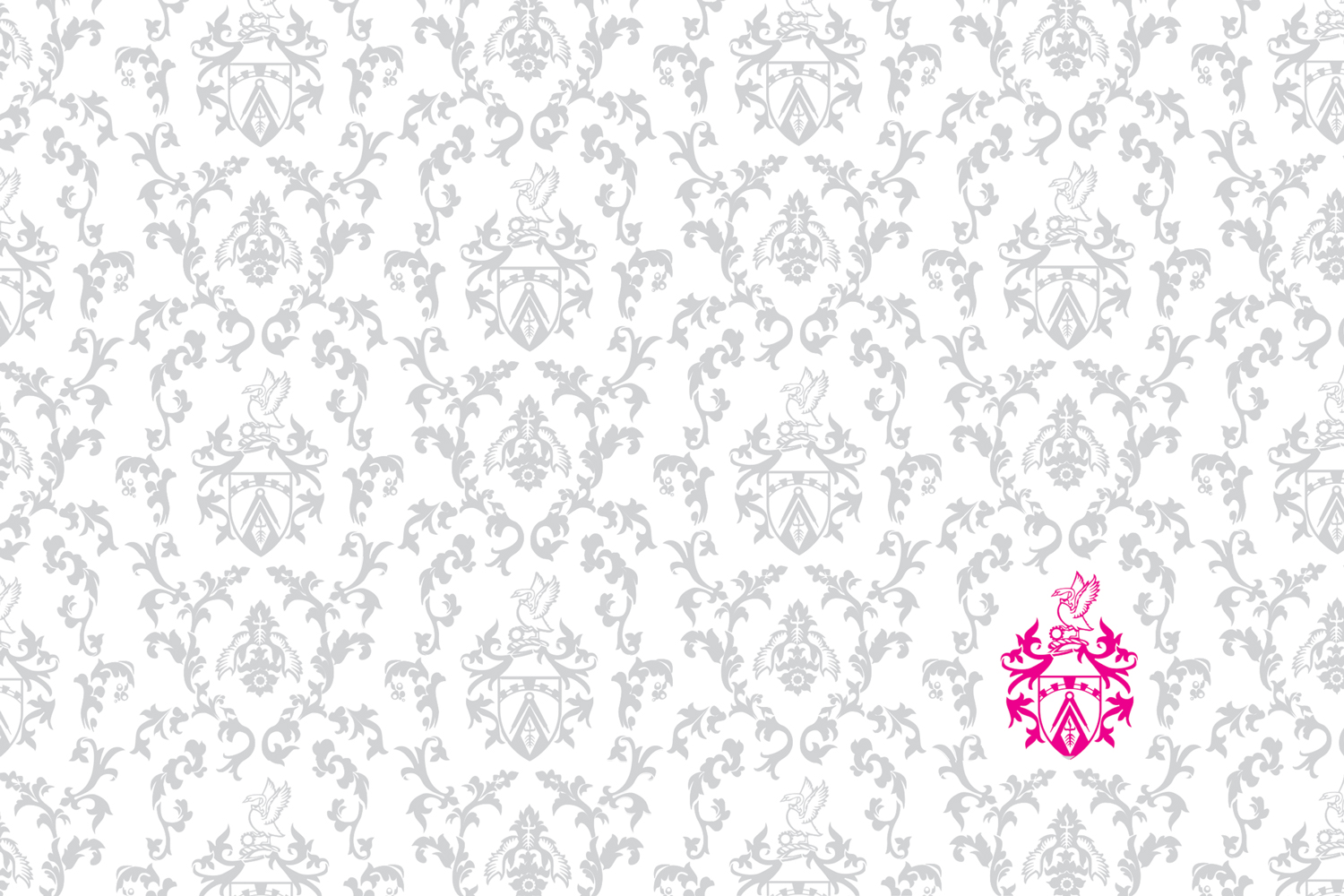 Throughout July, various studios in the Truman Brewery in East London turns into a showcase of Art and Design graduates from different universities around the UK.

As one of the key organisers of our show, main responsibilities included branding, invitation design, as well as planning and coordination of the event.
The key graphic was an ornamental pattern, created from various parts of the University crest.


Brand Identity
Event Design