2018 Fall/Winter
Global
HANA TAJIMA FOR UNIQLO 2018 Fall/Winter:
Marketing Campaign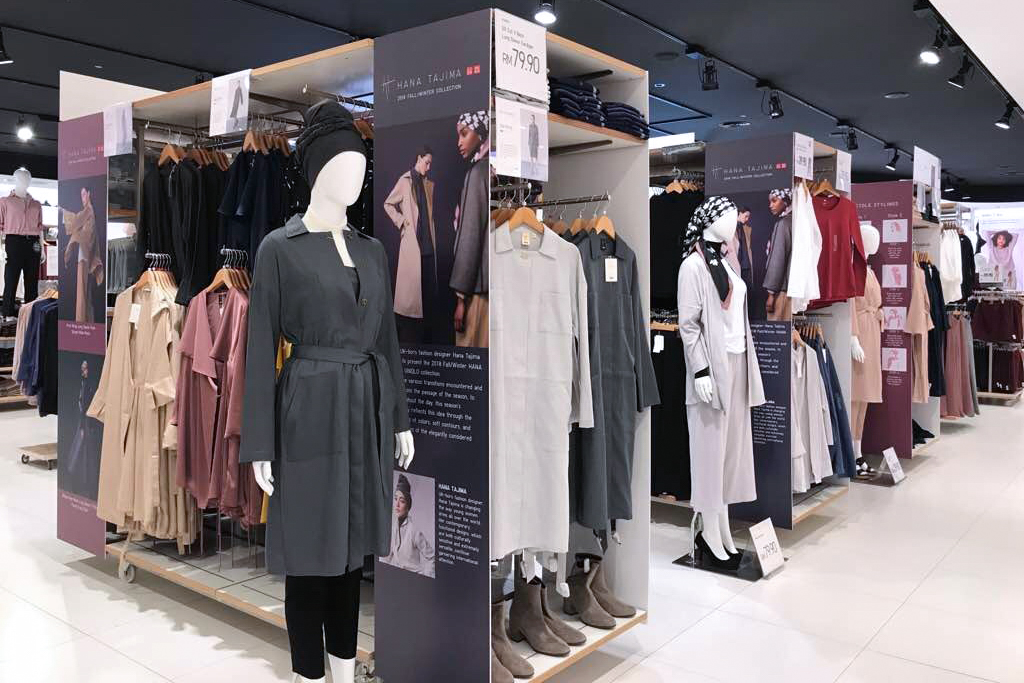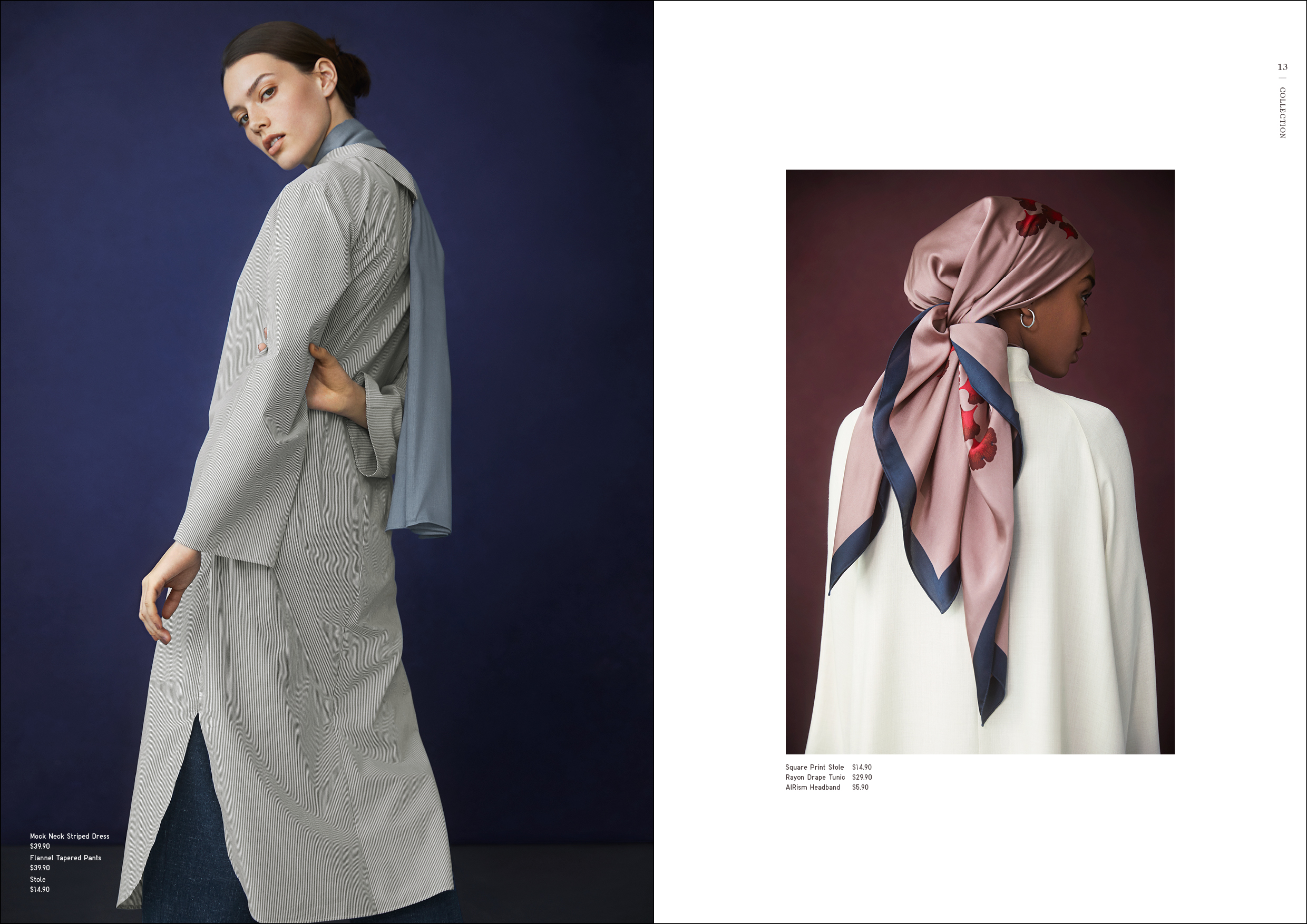 As the Art Director of the HANA TAJIMA FOR UNIQLO collection, responsibilities include designing and directing all the marketing assets used in all the global markets.

Shown here are some of the creative assets created including print materials, out-of-home advertisements, in-store promotional materials, website and digital marketing assets.

Aside from the creative production, one of the key responsibilities is to communicate the collection's brand values and the season's creative concept to all the teams and departments involved from merchandise planning to the stores, to ensure a strong brand consistency throughout the world.


Art Direction
In-Store Communication - Posters & Panels
Collection Leaflet
OOH & Print Advertisement
Website
Digital Marketing - Creative Direction

2015 Fall/Winter
ASEAN
HANA TAJIMA FOR UNIQLO 2015 Fall/Winter
In 2015, UNIQLO launched an exclusive modest wear collection, created in collaboration with well-known designer and internet personality, Hana Tajima. In line with UNIQLO's LifeWear concept, this unique collection takes inspiration from an international approach in appreciation of diverse culture and style.
As a key member from the beginning of the project, the role not only consisted of being the designer, but also involving Marketing, Merchandising, Production, R&D, Sales, Managment, Directors and Tajima herself, to ensure the successful launch of the new collaboration.
Logo & Brand Identity
Collection Leaflet
OOH & Print Advertisement
In-Store Communication & VMD
Product Tags, Name Tags, Packaging
Website
2014 Fall/Winter
Japan, Global
UNIQLO UNDERCOVER Kids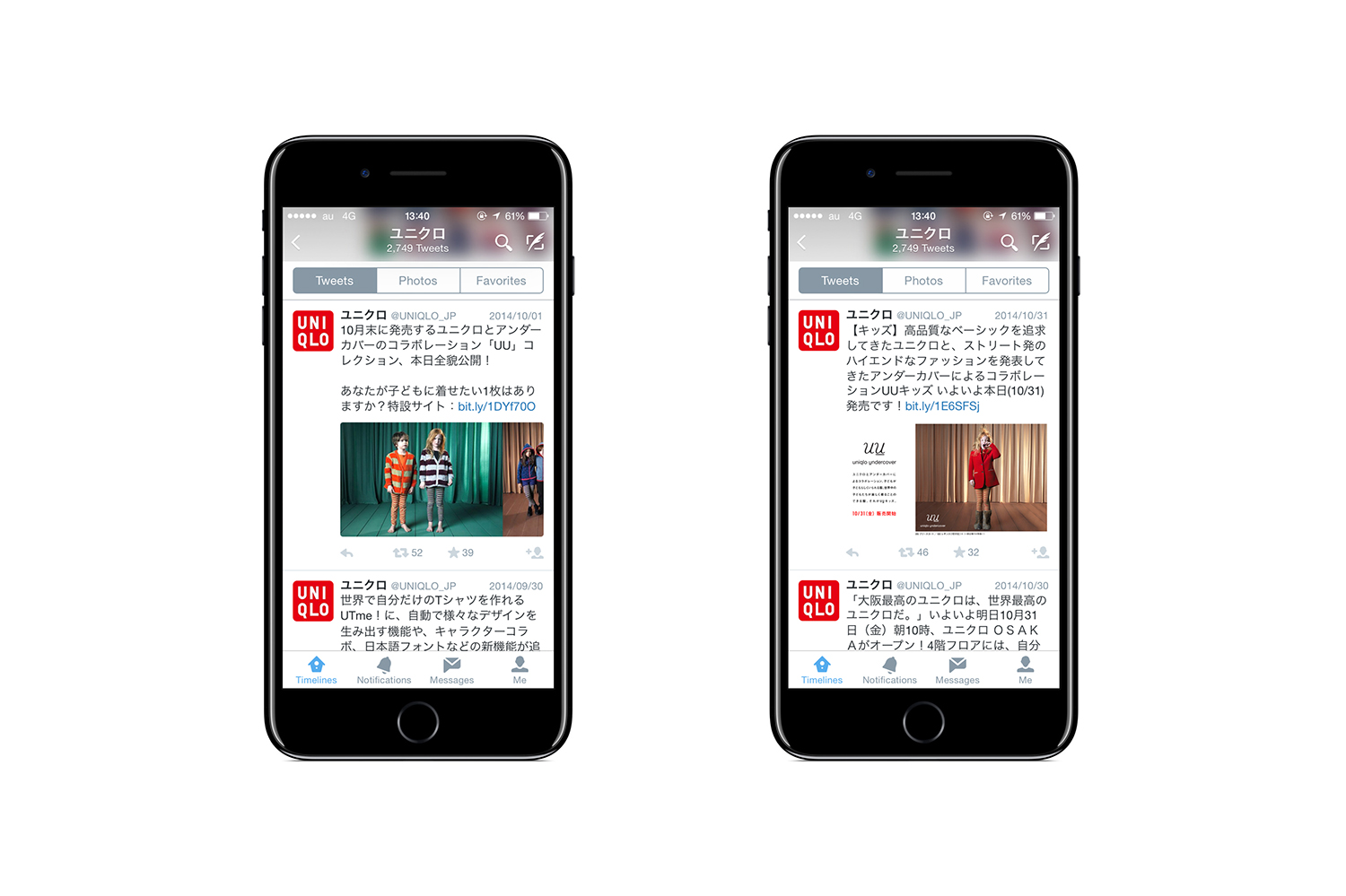 The first "UU" collaboration between UNIQLO and UNDERCOVER launched in 2012 Fall/Winter, with items for the entire family. Combining UNIQLO's high-quality basics with UNDERCOVER's street-inspired high-end fashion, the collection was extremely successful, and so in 2014 Fall/Winter, UU came back with a capsule collection for Kids' and Babies'.

Working closely with UNDERCOVER's team, I was held responsible from initial proposals to creating the designs for print, in-store, and online.


Branding
In-Store Communication
Collection Leaflet
Website
Digital Marketing - Creative Direction


2007-08
UK
International Business Leaders Forum
Founded by HRH Prince Charles' in 1990, IBLF was an independent,
non-profit
global members' organisation of multinational companies that engage in business, economic, and social development activities around the world.
Held responsible for the design and production of Annual Reviews, research reports, conference publications, and website concepts for their new branches around the world.
Editorial Design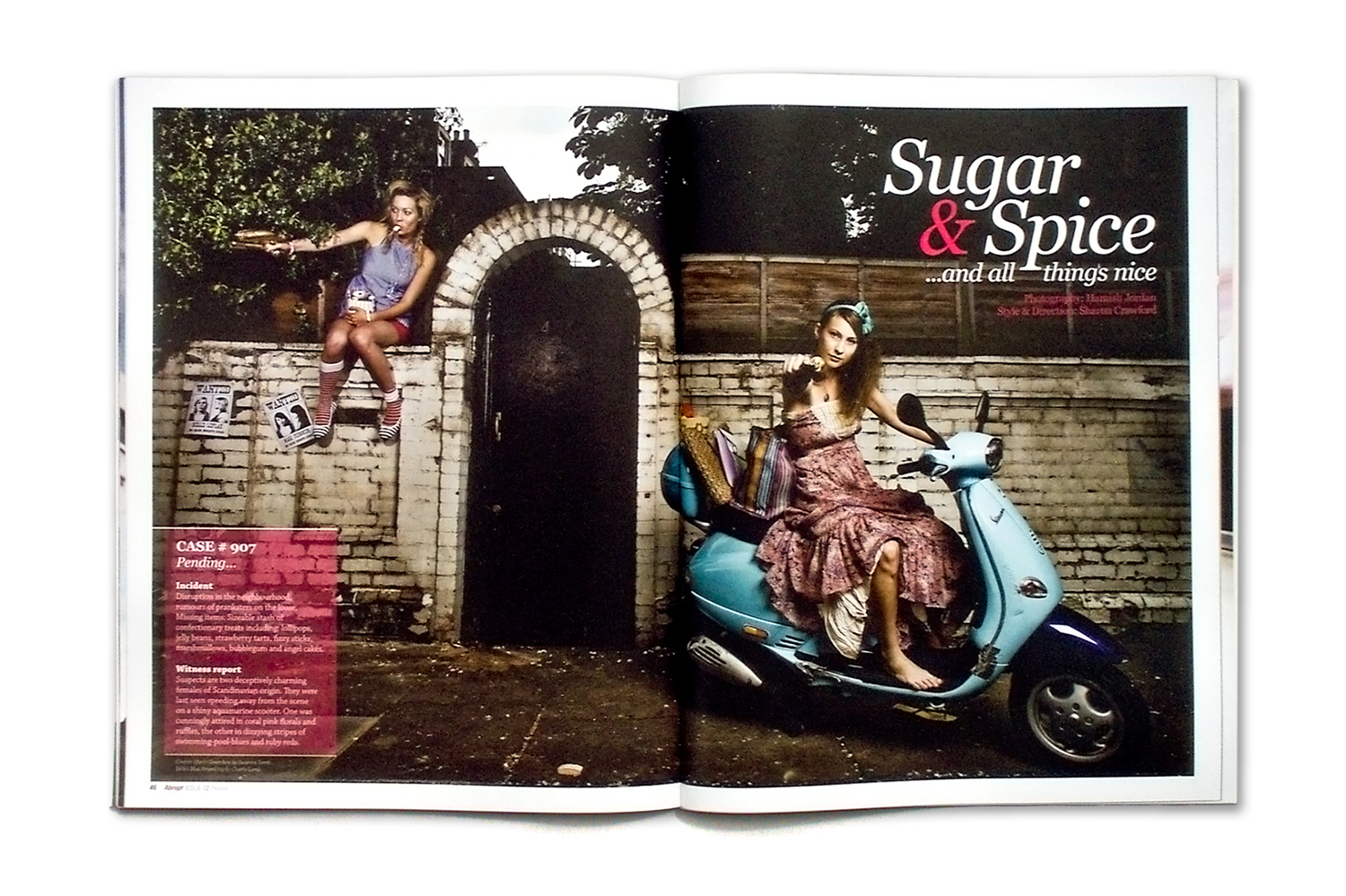 A free quarterly magazine from Hillsong London, created by a voluntary team of editors, designers, and photographers. Hillsong London is one of the largest not-for-profit organizations in the UK and Abrupt had a readership of over five thousand in 2008.
Responsible for the direction, management and production of the artwork, as well as managing a team of ten designers.



Art Direction
Editorial Design